Newquay: Off The Beaten Track 
There is a lot more to popular holiday resort Newquay than meets the eye… Cornwall's party central and the UK's surfing hub welcomes hundreds of thousands of visitors each year.  It is also a much-loved destination for family holidays in Cornwall, with fabulous attractions like Newquay Zoo, Blue Reef Aquarium and Lappa Valley.  Check out our 'Things to do and see in Newquay' page for more infomration on these exciting attractions. 
However, we want to take you off the beaten track to explore Newquay's lesser-known attractions.  Step away from the town's busy beaches and the queues outside the pubs after sunset: Welcome to Hidden Newquay.
Our Favourite Newquay Beaches
To be fair to Newquay, it has so many beaches you can always find your own spot.  However, if you head out of town, you can find a bigger spot! Watergate Bay has a world-class surf school as well as a smart hotel and lovely eateries.  It also has a lot of space, so it never feels crowded.
Crantock beach feels like it is in another world to the bustling town.  This beautiful, dog friendly beach has sand dunes and caves to discover.  Park in the National Trust car park and enjoy that gorgeous sea-fresh air.
Newquay's Parks and Gardens
With so many gorgeous beaches, it is easy to overlook Newquay's inland spaces.  You may have glimpsed Trenance Gardens and Boating Lake as you drive to the zoo.  Next time stop and spend some time in these lovely traditional gardens; eat cake in the cafe, hire a pedalo on the lake or feed the ducks and geese.
If you want to relax, the Japanese Garden at St Mawgan is a wonderful place to unwind and breathe in the blossom.  Stroll around the Water and Zen gardens, admiring the beautifully delicate planting.
Explore Old Newquay and The Huer's Hut
Once upon a time, a small fishing port named Blistra was established on Cornwall's North Coast.  It was a busy trading port and home to a pilchard fleet.  Today you can still find traces of Blistra in Newquay's harbour.  However, the most evocative glimpse of the old town is the Huer's Hut.
There is a curious white building up on Towan Head that looks like a little Greek chapel.  This is the old Huer's Hut and you can walk up to it for a closer look.  The fishermen had a lookout, called a "huer", who stood on this spot and would shout "Hevva, Hevva!" when a shoal of pilchards came into view.  The fishermen would then know where to find their catch.
Discover Theatre, Cinema and Art in Newquay
Rainy day? Great excuse for a trip to the cinema!  The four-screen Lighthouse Cinema opened in 2011, showing a mixture of blockbusters and classics.  There is also the Lane Theatre, a fabulous venue that was created from a derelict village hall. 
North Coast Asylum is a contemporary art space housed in a former chapel, which showcases Cornish talent.  Like many towns in Cornwall, there is also a good selection of small independent galleries to explore.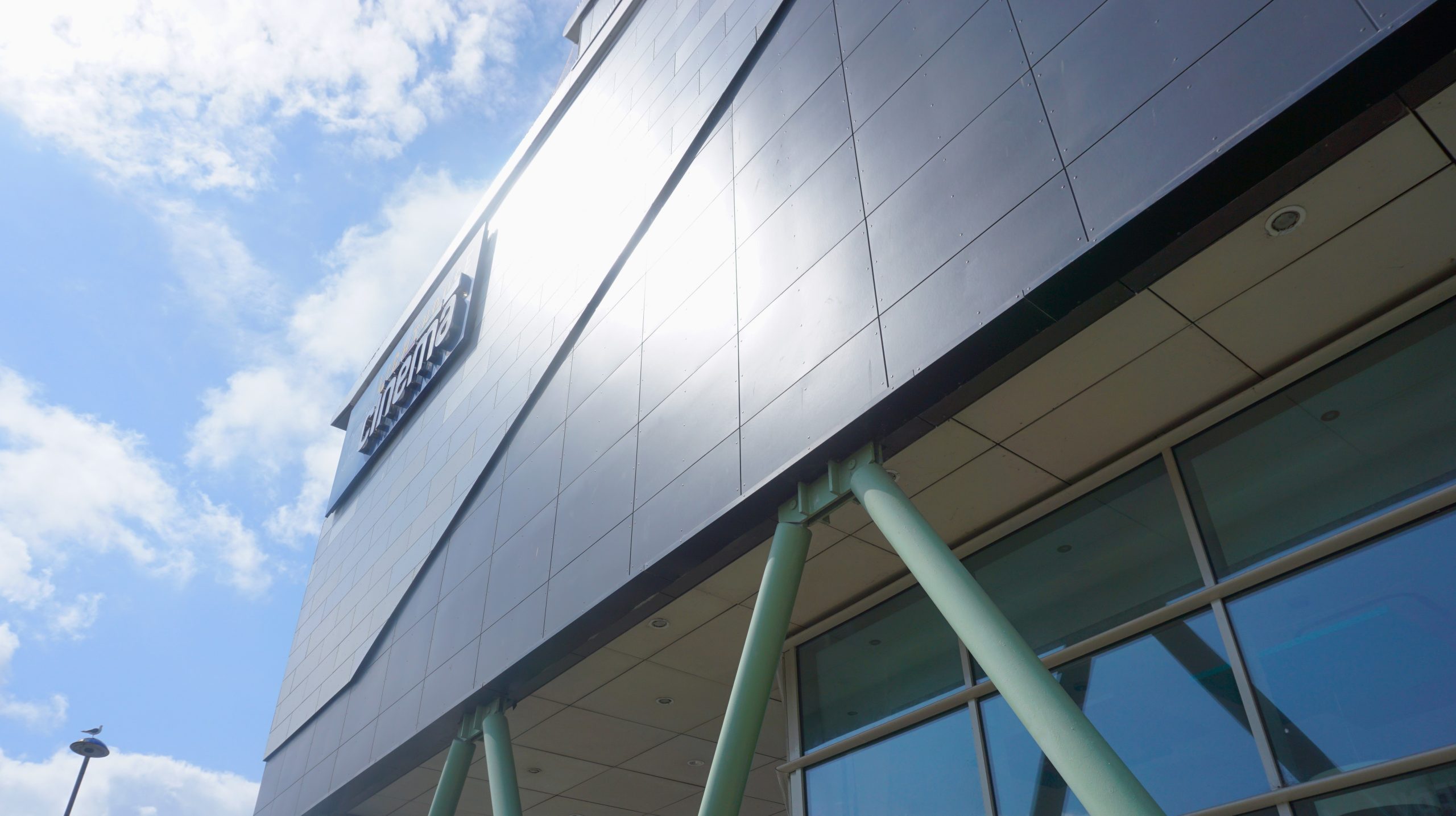 Try Coasteering and Surfing
Most people who come on their holidays to Cornwall try surfing at some point, especially if they are somewhere like Newquay or Bude. Hiring surboards, bodyboards and wetsuits has never been easier, with small stores running throughout the charming town and alongside Newquay's golden beaches.   However if you dare to be different and want to try your hand at coasteering instead, then the beautiful and varied coast around Newquay is perfect for this exciting sport.  There are a few outdoor activities providers offering coasteering in Newquay, including Cornish Wave.
The South West Coast Path Near Newquay
The wonderful South West Coast Path runs through Newquay on its 630-mile route.  If you fancy a good hike, head along the path to Porthcothan. It is about ten miles and is quite strenuous in places.  However, this route is dotted with charming coves that make perfect picnic spots.  Catch the bus back to Newquay from Porthcothan Bay.
Visit Trerice House
Again, leave the town and head for the village of Kestle Mill.  Beautiful Trerice is a neat Elizabethan manor house that is managed by the National Trust.  Its gardens and estate are lovely and, weather permitting, a cream tea at one of the outside tables is a holiday must-do.  If you are in Newquay with younger children, combine this with a trip to Dairyland Farm Park just down the road.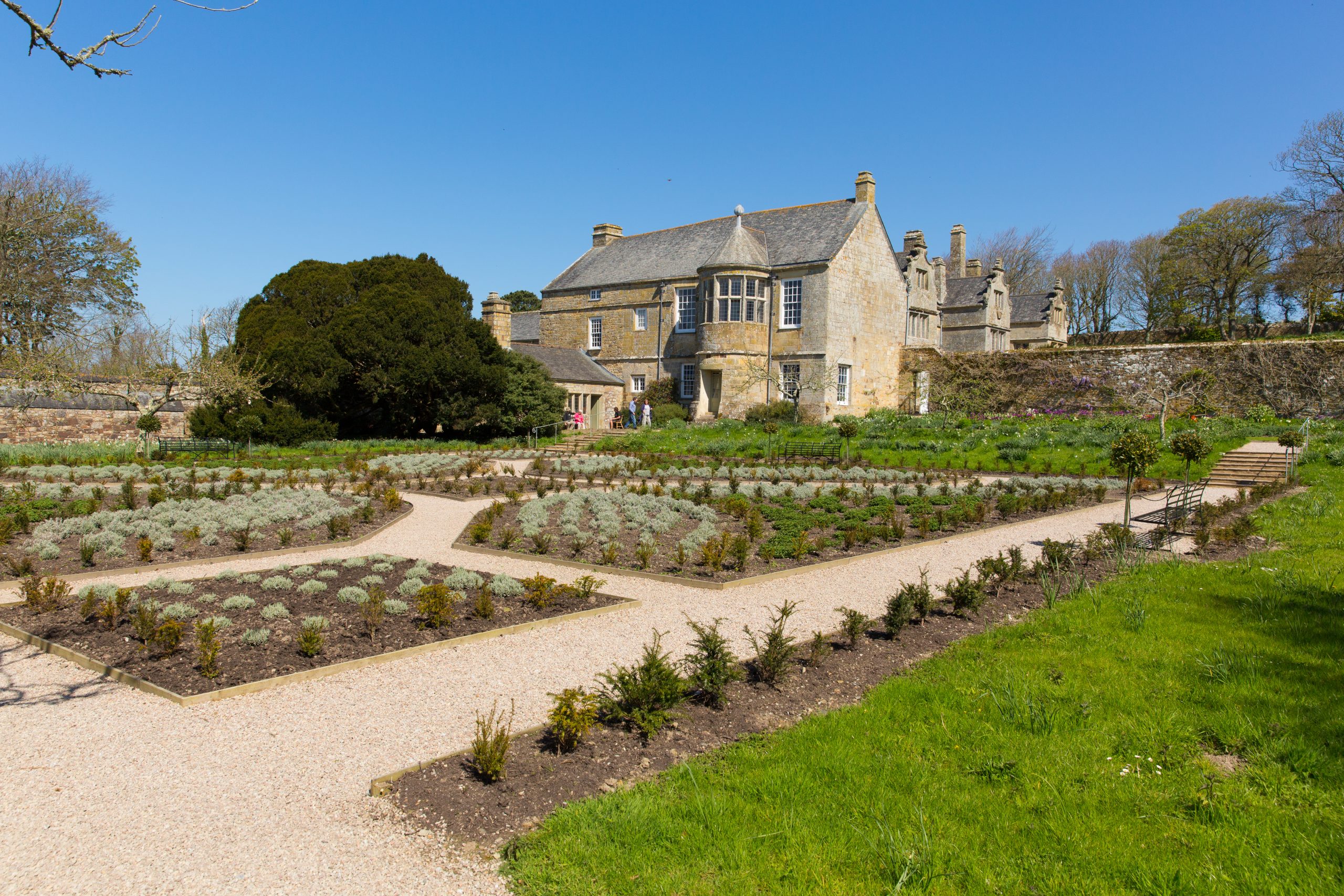 Shop and Snack at Prow Park
When it comes to places to shop and eat, Newquay has a good selection of independent and famous names and, of course, the legendary Ann's Cottage surf shop.
For something a bit different, try Prow Park outside town.  This business-park-slash-community-hub is attracting a lot of local startups and it is the place to come for fantastic street food.  Try Poco Loco, Pizza Box or Babu, or get here early for breakfast at Prow Park Cafe.  After eating, you can get a tattoo, have your dog groomed and browse for unique Cornish gifts among the eclectic businesses.
For a bigger choice, we have listed some more of Newquay's best places to eat and drink on our website.
Explore Pretty Villages
The vibrant town soon gives way to lush, rolling countryside and pretty coastal villages.  Spend a day exploring these gorgeous little spots, including St Mawgan and St Newlyn East. 
One of the best things about picturesque old villages?  Picturesque old village pubs of course.  Have a pizza at the Smugglers' Den Inn in Trebellan near Cubert, or a Sunday roast at the 13th-century Treguth Inn in Holywell Bay.
Cornwall Holiday Cottages in Newquay
There's so much to do in and around Newquay, that it will take a few days to see everything!  Book a break in one of our lovely holiday cottages in Cornwall, and explore this lovely stretch of Cornish coast.