Cornish Myths And Legends
It's June and the bunting and greenery draped across Penzance shows that it's almost time for Golowan 2023.  From Friday, 16 June until Sunday, 25 June, Penzance turns itself into one big celebration of Cornish culture and fun.
Golowan is based on traditional Cornish midsummer revelries, revived by the town in 1991. It's evolved into a ten-day celebration of music, art, food and all things Cornish, with most of the town turning out for the Mazey Day parades on the penultimate day. 
With its fun fair, street food and live bands, Golowan has a modern festival vibe; however, midsummer festivities are an old Cornish tradition. If you really want to feel the ancient origins of Cornish celebrations, look out for Penglaz at Golowan, the skeletal hobby horse who comes out to dance around the streets of Penzance…
With Penglaz in mind, we take a look at some of the weird and wonderful myths and legends of Cornwall…
The Mermaid of Zennor
The Mermaid of Zennor is one of West Cornwall's most famous legends. The story goes that a beautiful maiden rose from the ocean and lured a local lad away to her underwater world – taken from the church, no less! 
There's a rare mermaid carving in St Senara's church in Zennor.  The voluptuous mermaid decorates the side of a chancel chair, and dates from the late medieval period.  Is there a long tradition of mermaids in St Senara's church? 
Where to find a mermaid: Visit St Senara at Zennor to spot the mermaid chair (or settle for a delicious local Moomaid ice cream instead!).
Cornish Piskies
A Cornish piskie is simply a pixie, by a slightly different name.  However, some legends say that the Cornish variety of faerie folk is a slightly different breed, as they're wingless. 
Like most pixies, the piskie is small and mischievous, although some legends have them helping with the housework.  The most famous piskie tale in Cornwall is about the little boy who disappeared from a dell in St Allen.  He spent three days living with the wee folk, then was returned unharmed.
Where to find the faerie folk: St Allen is four miles from Truro. Or, after you've found the mermaid, try the moors above Zennor…
The Knockers
Knockers (Tommyknockers in the US) live in the depths of tin mines and the miners believed they were the spirits of long-dead comrades.  It was thought that these spirits would knock on the walls of the mines to warn the living of impending cave-ins.
The knockers could also be capricious and play tricks on the miners.  To keep them on side, the miners would leave offers for the knockers, such as a crust of pasty.
Where to listen out for knocks: take the tour of the old mine workings at Geevor Tin Mine Museum.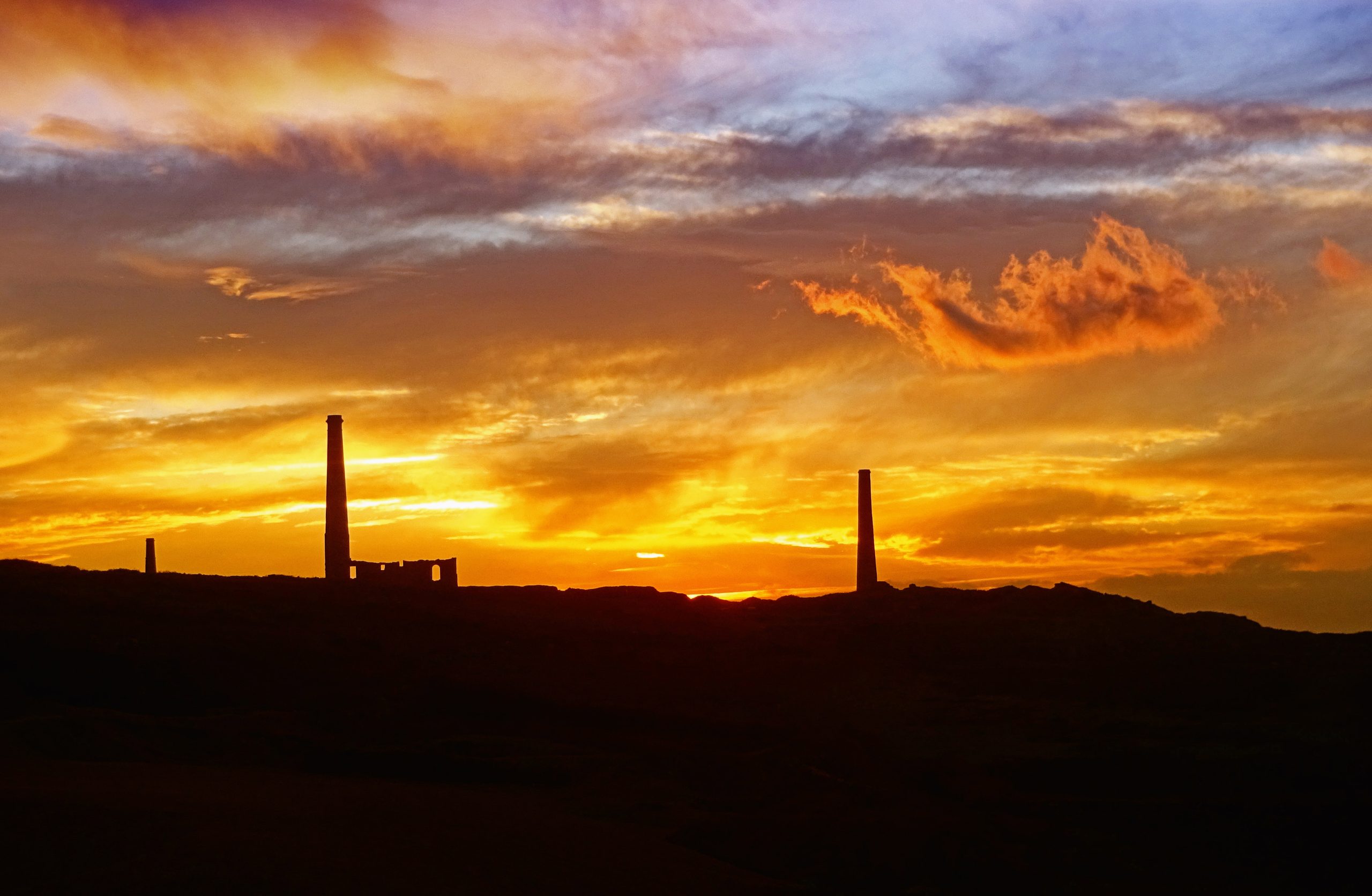 Cormoran the Giant
The giant Cormoran lived on St Michael's Mount, back in the days when Mount's Bay was forest rather than sea. Many of the rocky outcrops of West Cornwall were created by Cormoran and his wife Cormelian, as it seems they had a habit of throwing boulders around.
Cormoran was no big friendly giant and he was eventually vanquished by the legendary Jack of giant-killing fame.  Jack lured him into a pit on the Mount, which you can still see today on the footpath up to the castle.
Where to go giant hunting: St Michael's Mount, can you see the giant's heart among the cobbles?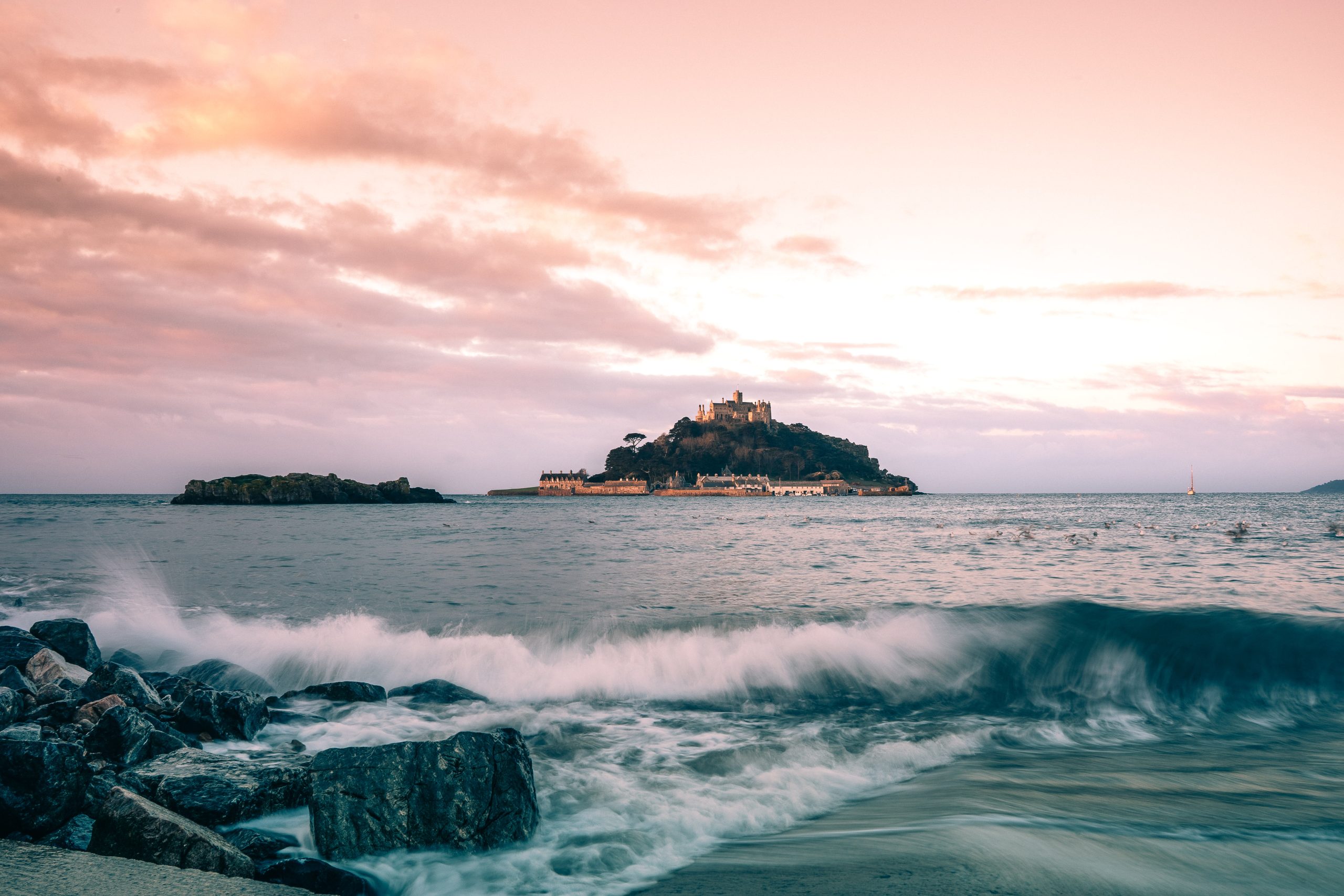 The Giant Bolster
Staying with giants, we head up to the coast to St Agnes and an unpleasant character named Bolster.  According to legend, the bullying giant Bolster fell in love with St Agnes herself.  She tricked him, saying that she needed proof of his devotion.  If he could fill a hole in the cliff with his blood, she'd return his love.  Bolster obliged, without realising that it was a blow hole, which of course, would never fill.  Unsurprisingly, he bled to death.
The village holds a Bolster festival every May, definitely one to catch if you're on holidays in Cornwall at the time.
Where to explore Bolster's former territory: head for pretty St Agnes and take the coast path up to St Agnes Beacon.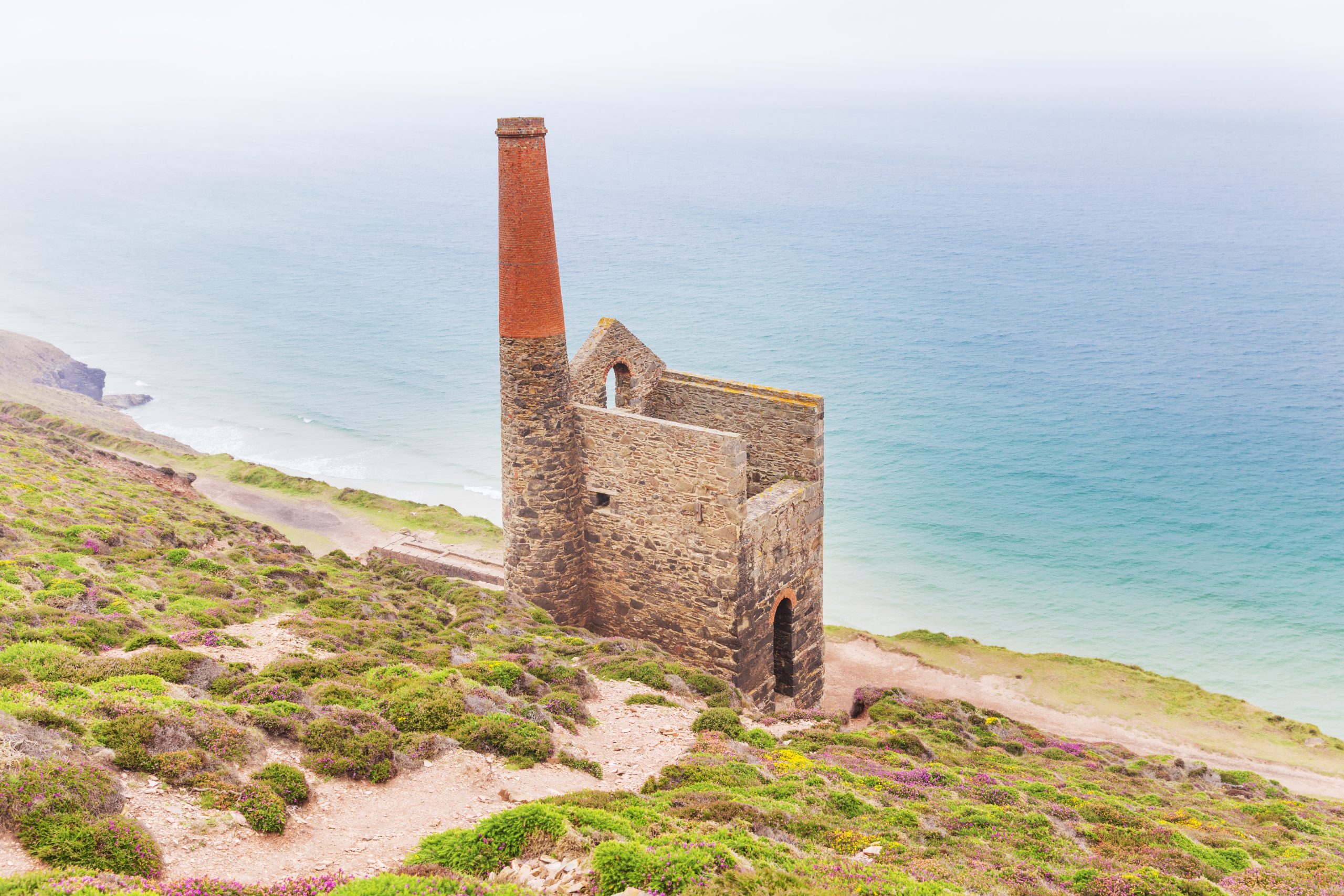 Morgawr
We do seem to love giant legends here in Cornwall. "Morgawr" translates into "sea giant".  Yes, our third and final giant is actually a sea serpent.
Cornwall's Nessie has been spotted all over the coast and was apparently even caught by Gerrans Bay fishermen in 1876.  People have reported seeing a serpent-like creature (sometimes with a beak, sometimes with horns) in Helford, The Lizard and Fowey, although its favourite haunt appears to be Falmouth.
Where to spot a sea monster: Pendennis Point in Falmouth gives you sweeping views across the water: perfect for spotting any shadowy movements…
King Arthur
And now onto a giant of British culture and literature: King Arthur.  According to some versions of the legend, the once and future king was conceived and born at Tintagel Castle, his mother Igraine being Duchess of Cornwall at the time.
There are other Arthurian sites in Cornwall.  Dozmary Pool on Bodmin Moor might be the home of the Lady of the Lake (other lakes contest this, including Loe Pool near Porthleven), while Slaughterbridge (near Tintagel) is said to be the site of the Battle of Camlann.
Where to walk in the footsteps of a true legend: Tintagel Castle is the best place to soak in the Arthurian atmosphere.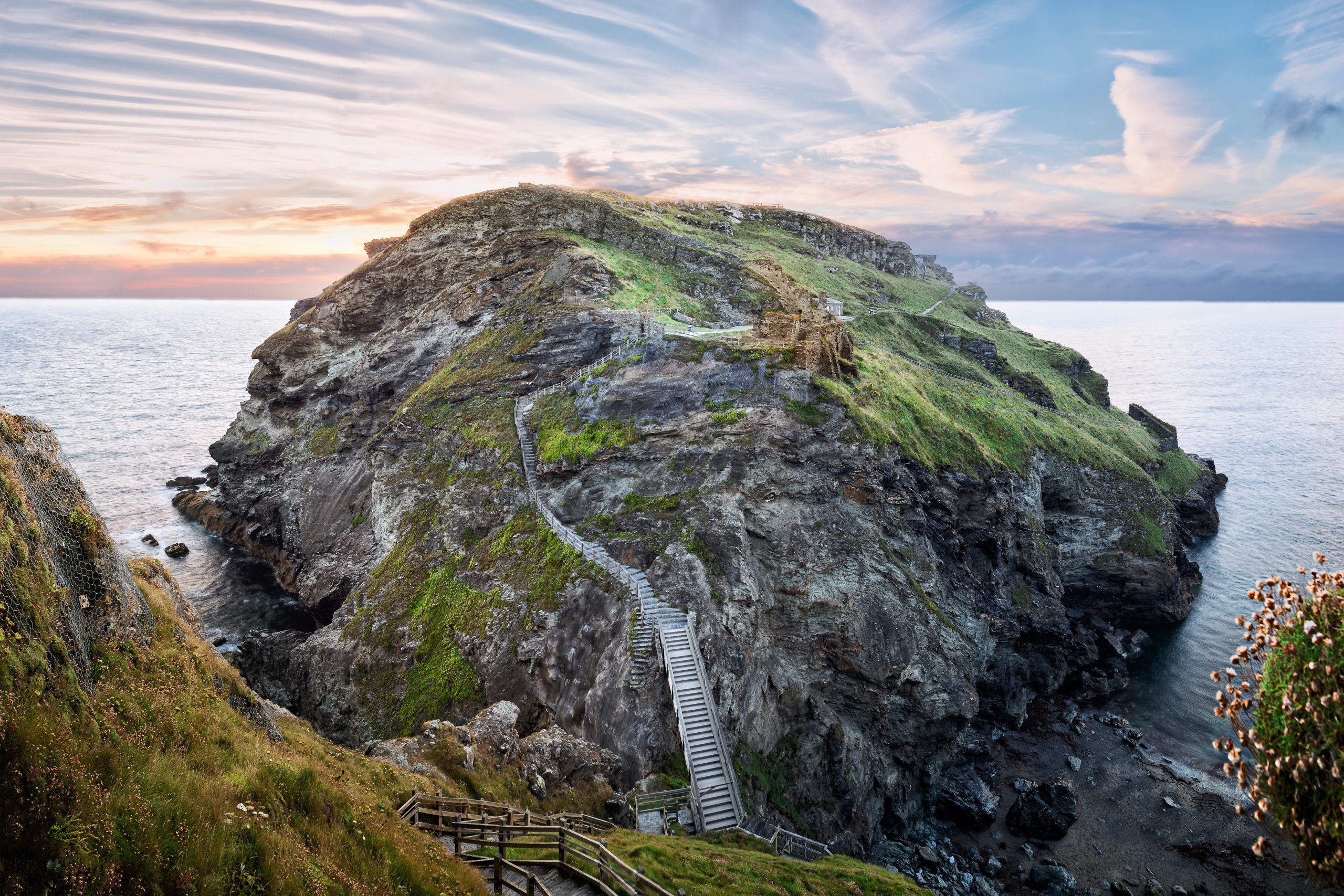 The Beast of Bodmin Moor
"Best Goon Brenn" is a large phantom cat that haunts the lonely hills and pathways of Bodmin Moor.  The legend has existed for a long time, but reached a whole new audience when "beasts" were sighted and photographed from the late 1970s onwards.
The government actually ordered an investigation into the Beast in 1995, and concluded it was simply a myth. However, just three years later new video footage appeared of a large, black feline…
Where to spot a beast: Go for a hike on beautiful Bodmin Moor.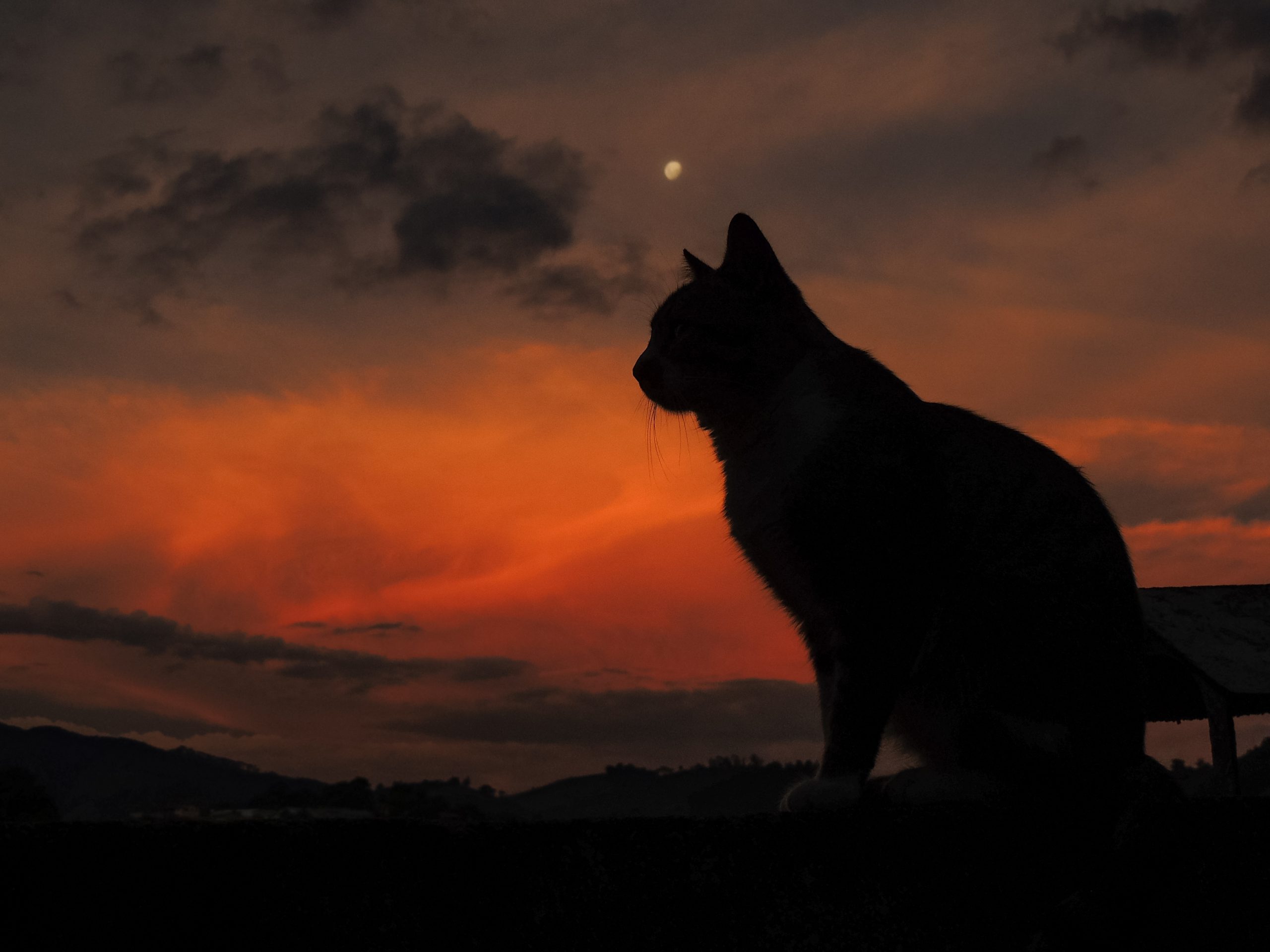 Penglaz of Penzance
Last but not least, the star of Golowan: Penglaz. A close relative of Wales' Mari Llwyd, Penglaz means "bone head" or "grey head", because his head is the skull of a horse. The snapping-jawed skull sits atop long black robes, crowned with leaves and flowers. His showstopping look is based on old descriptions of the hobby horse that once accompanied the guise dancers at Christmas celebrations.
Today, Penglaz parades through the streets at Golowan and Montol (the midwinter festival), looming over the crowds, before being coaxed back into his stable by the "Teaser".
Where to dance with a spectral horse: Mazey Eve and Mazey Day (Friday, 23 and Saturday, 24 June 2023), or Montol (21 December each year).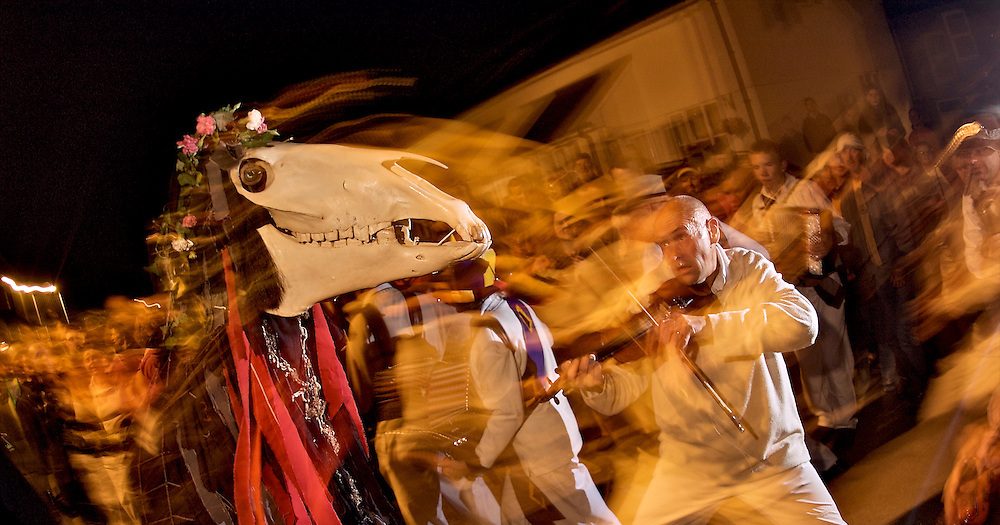 Our Legendary Holiday Cottages in Cornwall
Are you on your Cornwall holidays during Golowan? If so, grab a flower garland and head down to the quay!
If you're coming here in search of legend, we have beautiful Cornwall holiday cottages that will make the perfect base for your adventures…