Car Games for Your Journey to Cornwall
Are you driving down to Cornwall for your family holiday? If so, in-car entertainment for your young passengers can feel like a bit of a challenge, especially when you're also driving and navigating.
To help those miles speed by (or at least, to keep "Are we nearly there yet?" down to a minimum), we've put together a few tried-and-tested in-car games.
Car Bingo

This does need a bit of prep before you set out (which is actually a blessing if you need to keep the kids distracted while you pack). Basically, it's a cross between Bingo and I-Spy, with things to spot en-route rather than numbers.

Help the kids draw up a grid and encourage them to think of things they'd like to spot. One of the great things about Car Bingo is that each grid is individual, so it's not a competitive game, cutting down on the back-seat bickering.

What do they love to spot? Different colours or makes of car, lorries, passing trains, cows, castles, Tescos? The more engaged they are with the things they're looking out for, the better. Just keep it realistic (targets like "100 post vans" can really add stress to your journey).

Top tip: a clipboard with an attached pencil makes life easier – a handy surface and no dropped pens rolling around.
Cornish Car Bingo
This is simply Car Bingo, Cornish Edition.  So, as soon as you cross the Tamar, whip out the Bingo sheets and start spotting Cornish features.
The famous "Nearly There" trees are a must-spot (although you'll need to manage expectations if you're staying west of Padstow), as is the Kernow A'gas Dynergh sign when you cross the border. 
Other typical Cornish things to add to your Bingo grids include wind turbines, National Trust signs, tractors and flocks of gulls.
Top tip: If it's your first time in Cornwall, you may need to look up landmarks (try Google Maps).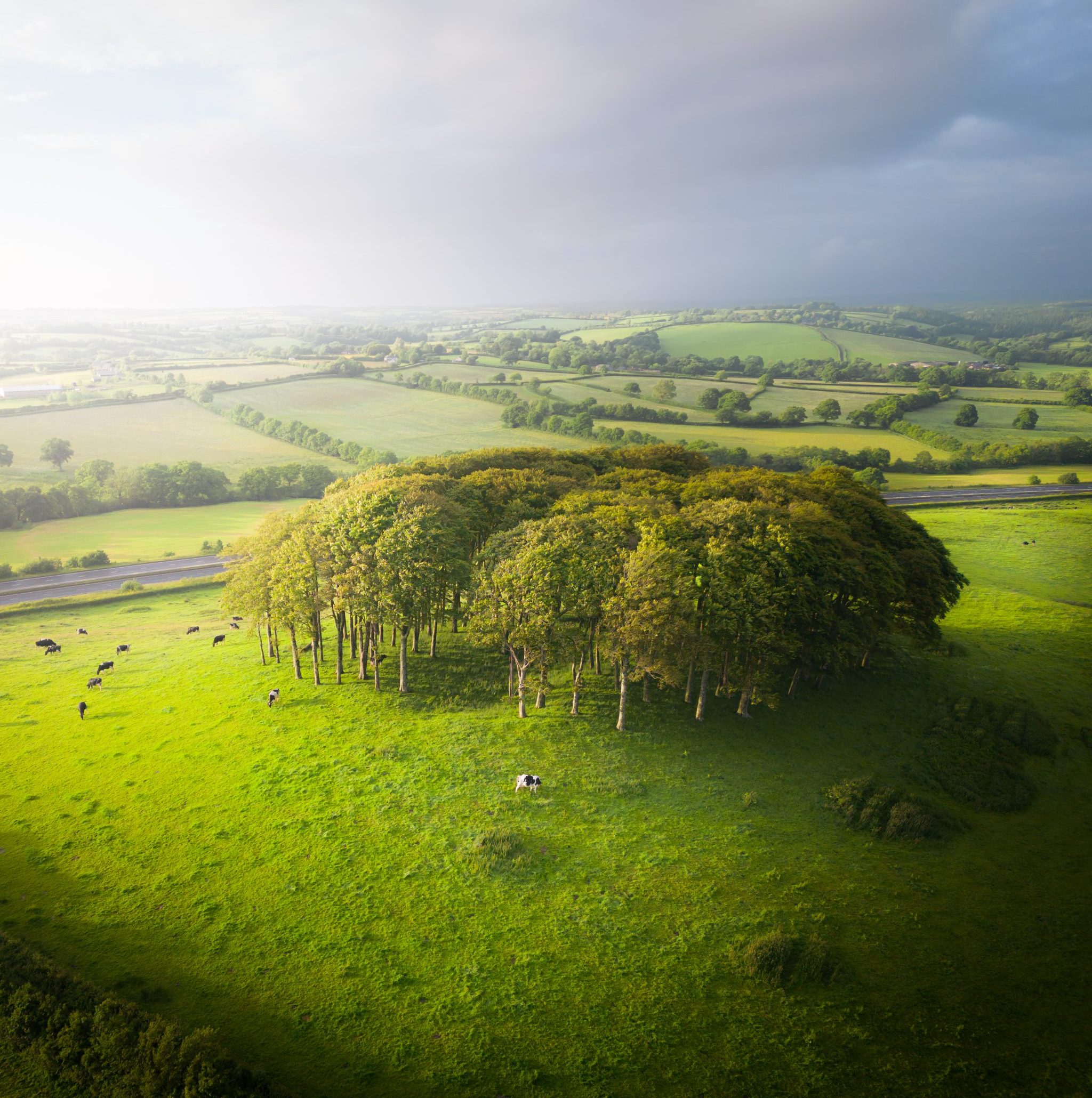 I Spy
I-Spy is the perfect in-car standby: it's so easy and already well-understood by any child old enough to know the alphabet. 
However, it can be a challenge to spot things when you're on the M5, especially as the most interesting things keep zooming away. Set parameters, such as anything inside the car.
For a version of I Spy with a Cornwall holiday twist, go for "On my Cornish holiday, I'm looking forward to seeing/going to the [insert initial letter]". This could be beach, Eden Project, surfing, pasties. This will certainly help encourage an anticipatory mood on a long drive.
Top tip: for self-directed spotting for older kids, you can pick up I Spy books for the journey.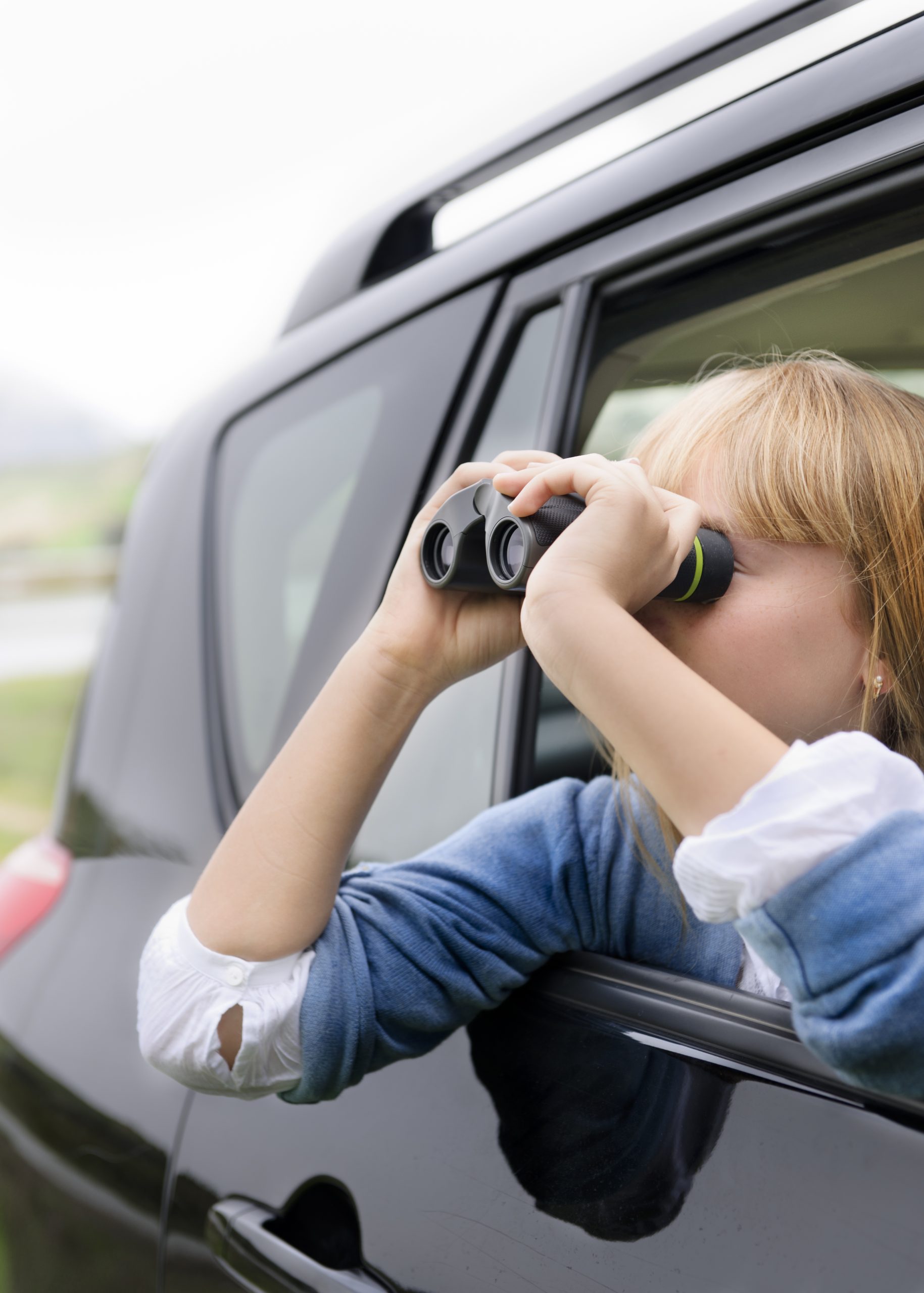 Pub Cricket
If you're travelling off-motorway, this is a great way to pass the time. We say "off motorway" because you need to drive past village pubs for this game to work.
Divide the car into two teams, left and right. Each team looks out for pub names on their side of the road, and the task is to count legs. We'll explain…
A pub name is given a value depending on the amount of legs belonging to the person or animal in the name. So, Duke of Wellington = a score of 2 legs. The Golden Lion = 4. The Five Lions = 20. Coach And Horses = quick, count the horses on the sign, and add in the coachman!
Set a distance limit ("by the time we stop for petrol"). The winner is the team who has the highest leg count. Bonus: you might spot a good place for a pub lunch while you're at it.
Top tip: Make sure someone's noting the legs, so you don't drop the ball, score-wise.
What's In My Suitcase?
This is Granny Went To Market, road trip version. What have you packed for your holidays in Cornwall? The weirder the better!
Top tip: For two-adult car journeys only. It's hard to manoeuvre and navigate when you're trying to remember what's in the suitcase.
Other In-Car Entertainment
When all else fails, hand over the tablet. Encourage more Cornwall holiday excitement by exploring music by Cornish artists or downloading children's books set in Cornwall. 
The Mousehole Cat, The Merrymaid of Zennor, Why The Whales Came, Over Sea, Under Stone, the Emily Windsnap series are all set here. Choose the audio version to keep the whole car entertained.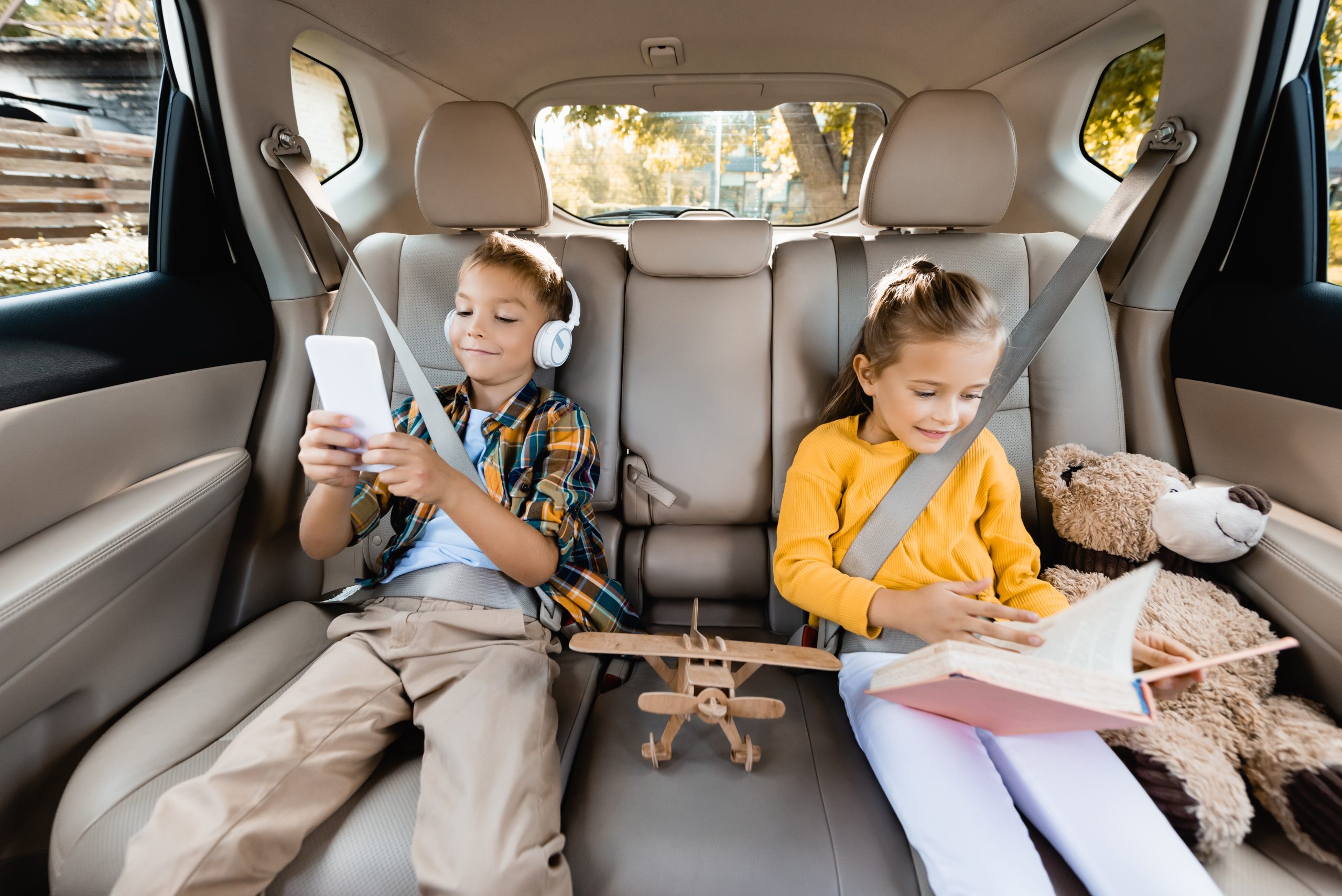 Handy Stop-Offs While Travelling Through Cornwall 
Of course, you'll also need to make plenty of stops on your journey. Here are a few of our recommendations for stopping places in Cornwall:
If you have a National Trust card, a

Cornish NT property

can be a great place to stretch your legs and refuel with a scone or two. Try Lanhydrock or Trerice, both within easy reach of the A30

Cornwall Services

. Lots of great food options, from wood-fired pizza to pasties

Da Bara bakery

is off the A30 at Indian Queens. Delicious baked goods 

If you're staying in West Cornwall, leave the A30 at Camborne West and follow the back road to Hayle (right at the mini roundabout). You'll go through Connor Downs, home of the lovely

Trevaskis Farm

, where you can stock up on yummy local produce

You'll also pass branches of M&S at Saint Columb (Kingsley Village) and Hayle Retail Park.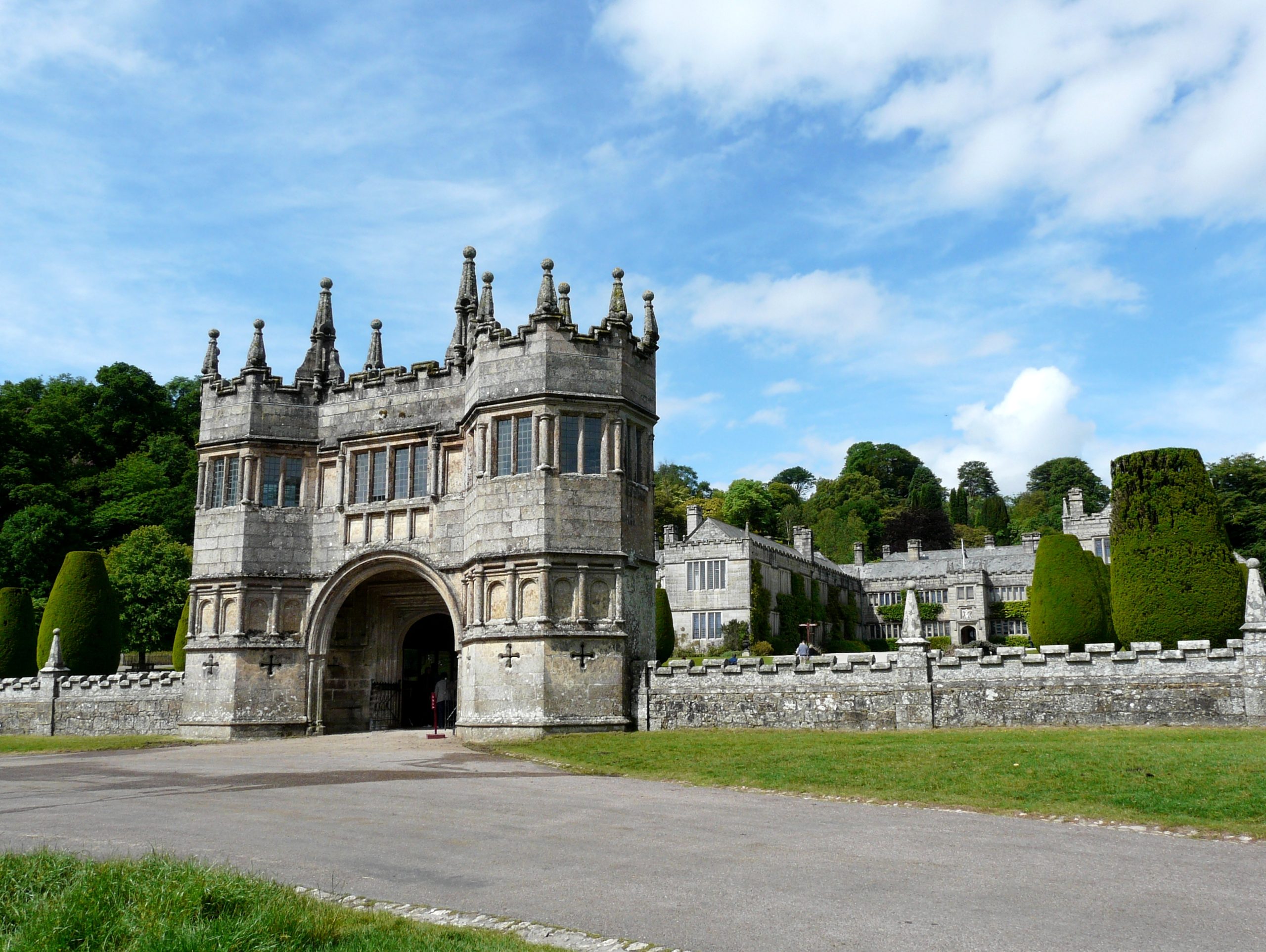 And finally – your Cornwall holiday cottage awaits…
You've arrived. The kids immediately scamper off to explore their rooms, and for now, you're off entertainment duty. Well done.
Explore our selection of family-friendly holiday cottages in Cornwall.